Commercial DAS and RF Engineering
If you've ever experienced dropped calls or lack of service inside a building, then you can understand the importance of DAS. Distributed Antenna Systems are intended to extend and enhance wireless communication within structures. We specialize in designing and implementing optimized DAS so your business can benefit from wireless technology. Venue owners, building investors, hotel corporations, and contractors alike want their buildings to support multiple carriers and multiple users throughout or they can face challenges in tenant or client satisfaction. Strong connection signals are only possible with quality RF Engineering. Archis RF engineering services ensure the performance of your wireless networks is always optimized and that you're meeting all FCC regulations.
As cellular technology changes frequently, so do DAS. Archis follows this growth and applies it to our DAS planning process to ensure your business and wireless users always stay connected whether it's a new system design or a system expansion. Archis has completed over 250 ODAS projects and over 50 IDAS projects, and 10,000 CW Tests. We work with both new and existing projects to provide flexible and evolving framework for the design and deployment of 4G networks. Archis RF Engineers are not only trusted, knowledgeable team members, but we are also nothing short of:
Professional and Helpful – you will always feel at ease and in-the-know while working with us
Highly Trained – our engineers are proficient in indoor wireless design planning and deployment strategies, having performed over 10,000 CW tests to date
iBwave Certified – a widely recognized software, we are certified engineers levels 1-3 which gives us the expertise to tackle complex wireless projects
5G Ready – the platform we employ is currently being tested and used as the 1stformations of pre-standard 5G wireless networks
Archis DAS Solutions and RF Engineering Services make you and your clients, customers, or patients happy by working flawlessly and quickly. Stay updated in the wireless world we live in!
Emergency Communications Systems
Public Safety Distributed Antenna Systems (DAS) are in-building wireless solutions that allow first responders to effectively communicate during the time of an emergency. Emergency communication is mission-critical to the safety and security of facility employees, guests, and responders in the case of fires, natural disasters, security threats, and more. Without a specific Public Safety DAS, emergency personnel can have a difficult time communicating with each other as dead zones might exist throughout a facility, which makes it a lot harder to efficiently handle an emergency situation. Stairwells, elevators, parking garages, and other common areas where cell reception is often a dud are also common areas where first responders need flawless coverage.
Everyone benefits from having a reliable DAS system, so that's why the National Fire Protection Association (NFPA) and International Fire Code (IFC) have developed legal regulations for public safety wireless.
Current Public Safety Standards
NFPA dictates that 99% coverage is required in areas of crucial importance, while 90% is required in all other areas.
Systems must have monitoring alarms to alert you of power failures and malfunctions.
The coverage area must have an inbound and outbound signal strength of -95dB or higher.
Systems must have a battery backup that can run the entire system for at least 24 hours.
NFPA dictates that antenna isolation requirement needs to be 15dB higher than the gain of the amplifier for your public safety coverage.
The public safety DAS must be a separate system than commercial DAS.
Planning, Design, and Review
Archis uses industry's powerful software's for design services – Atoll and iBwave. Archis provides iBWave Design Level 3 Certified RF Design Engineers to meet client's design requirements and deadlines. Our team handles design projects for
Outdoor DAS and Small Cell Network Design
Cities and Large Venues
Indoor Stadiums and Malls
Hotels and Resorts
Schools
Testing & Data Collection
Data collection is a vital step in the RF design process that provides a solid validation to design objectives. We test facilities with industry calibrated equipment in order to capture and analyze signal strength of your current system. Collecting this data allows us to show you the areas needing optimization and ultimately helps keep costs down. We have performed over 10,000 tests to date for public and private entities. Here at Archis we perform tests, analyze data (if required), and provide a full package of the Drive tests for private and public safety systems, meeting your expectations and deadlines.
Troubleshooting Drives with Clients
CW Testing – drive and walk testing
Baseline Testing – testing the existing network
Shakedown Drives – handover testing
Network Pre-Launch Acceptance Drives
Data Analysis, Post Processing, and Reports
Archis uses one of the industry's leading desktop-drive test post processing tools for analysis – Nemo WindCatcher and MapInfo. They have extreme robust features for powerful data aggregation and analytical functionality, one-step analysis, and detailed reporting.
DAS Data Analysis (oDAS / iDAS and Public Safety DAS)
Call Test Analysis
Outdoor Macro Site Analysis
CW Data Analysis
Data Throughput Analysis (DL and UL)
Implementation & Installation
After we test and design a public safety DAS system for your facility, we deploy our trained installers for system integration. We ensure all standards and expectations are met by troubleshooting and testing the system throughout the process. Hub and Field engineers offer support for Acceptance Test Procedures (ATP) which certifies the network is functioning to the utmost capability.
Network Optimization
Archis provides well-trained RF system Engineers for you network troubleshooting and support services. Hub and Field Engineers offer support for Acceptance Test Procedures (ATP) and commissioning of systems like Corning TE, Corning ONE, and CommScope. ATP ensures the network is functioning to the utmost capability.
Maintenance and Support
Archis provides maintenance and support for DAS systems to ensure coverage is optimized and everything remains functioning smoothly.. Archis has highly trained and vendor-certified engineers for maintenance and trouble-shooting support. Archis is vendor certified and holds partnership and certification levels with many technology companies. Plus, With all of the rules and regulations you have from your business have to keep up with, let us take emergency communications off your plate.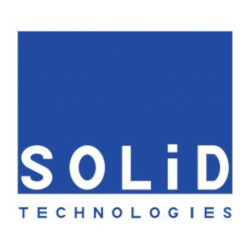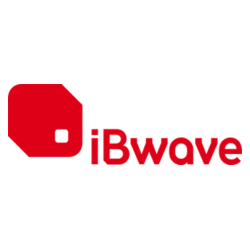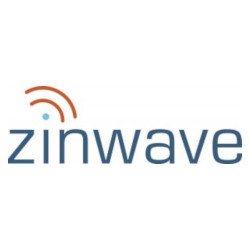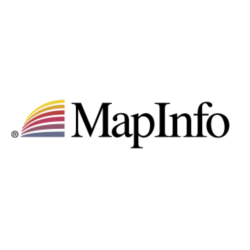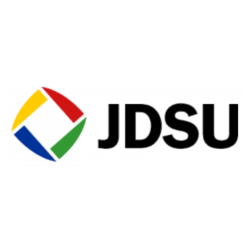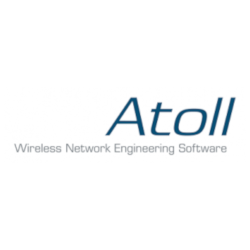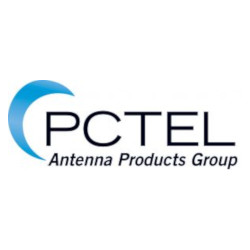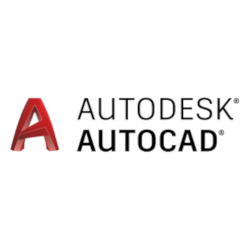 Project Management
Archis provides skilled project managers to assist our customers in achieving their business objectives. Our certified Project Management Professionals coordinate and manage field teams and support engineers. We assist with and provide budgets for large projects and can also work with your Engineers on project planning and deadlines. Archis PMs believe in excellent communication, providing weekly project updates to our clients.