Proactive IT Planning and Maintenance
Stop waiting for your technology to break!
When something goes wrong with your IT, everything grinds to a halt. With a standard break/fix service contract, you have to wait for something to break before your provider can fix it. That equation seems to make sense… if you like waiting on HOURS of downtime before the problem gets fixed. But what if you could keep your IT from breaking in the first place?
With Proactive IT services from Archis, you can expect:
Peace of Mind – your systems are monitored 24/7/365
Less Downtime and Fewer Disruptions – we identify and fix issues before they cause problems and provide most services remotely or overnight
Extensive Services – we can help you with every service, from remote viral protection to server and desktop support
Predictable Budgeting – all-inclusive, all-you-can-use, flat-rate IT services that include hardware and software
Proactive IT services from Archis provide you with more reliable performance and more predictable expenses. That means you get more value from the technology you've already invested in, while actually reducing the total costs of IT problems and the resulting downtime.
Want to take advantage of a breakthrough alternative to break/fix?
Master Planning, Research, and Design
Experienced Engineers and Technicians can help you determine the best plan of action for any Technology System you may need. Whether it's a revamp of your network, a new building network, phone systems, Wi-Fi, or DAS and RF, Archis Technologies offers Master Planning and Research to our clients. Together we determine a design that fits your technology needs and craft a customized solution unique to your business. Our extensive experience as a Master Systems Integrator, gives us the knowledge you're looking for in a technology provider.
Network Infrastructure
Network Infrastructure is a key part of every business. We work with CAT5, CAT6, Fiber and COAX cables to develop solutions and install cabling based on the scope of work you need. Archis Engineers understand the need for design and documentation, so we utilize tools like Microsoft Visio, Lucid Charts, and CADD in documenting, verifying the install, and update changes. We are also Elite Certified ICC installers, Axis Certified Professionals, and Project Management Professionals. Archis Technologies is licensed by the Florida DBPR as a Certified Specialty Electrical Contractor (ES12001447).
Business Phone Systems
If you're looking for a new or updated communications system, look no further. Archis Technologies can provide you with the network and devices you need to facilitate unified communication among your employees. No matter if you have 10 users or need an entire district outfitted, our Engineers and Technicians can determine the most effective handsets and system design that will meet all the communication requirements you have.
Hardware as a Service (Haas)
Archis TECH's Hardware as a Service program is an effective way to ease your frustrations from the regular need for new equipment and operating systems and its effect on your budget. With a flat monthly fee for equipment and warranty service, we eliminate large capital outlays and allow IT equipment costs and related maintenance services to qualify as operating expenses, providing you with significant advantages. We provide infrastructure hardware, operating systems, and other software and warranty services for servers, desktops, laptops, routers, switches, and firewalls.
Internet Presence | Web and Email
Many business owners and their employees are unaware of what the risks of internet and email usage are – SPAM, viruses, phishing, and other malware. Archis can help you establish a secure internet presence protected against threats and set up an email security and archiving system that will enhance email as a communication tool and preserve the information it contains so that your email is an asset instead of a liability.
Network Security and System Audits
Archis Tech specializes in the expert planning, implementation, auditing, monitoring, and management of complete security solutions. Security is certainly not something you can "set and forget." We believe in a proactive approach to your business safety that results in a well-designed security architecture addressing all aspects of security. Our managed services round-the-clock monitoring of your computers and network helps prevent problems before they happen.
Technology Compliance (PCI, HIPAA)
We understand the complexities and demands of implementing the right IT for security, efficiency, and compliance. Your software must be integrated for speed and reliability, doctors and administrators need network access at all times, and HIPAA regulations and other government mandates regarding EMR are forcing you to automate. PCI Compliance ensures consumers are protected against possible breaches, so any business accepting virtual credit card transactions must follow The Payment Card Industry Data Security Standard (PCI DSS). That's where we come in. Archis can help you contain costs while maintaining the highest security of your clients and company data.
Website, Application, and Database Development Consulting
These days your workforce, your partners, and your business performance demand easy access to actionable information from anywhere at any time. To keep information flowing, you need custom solutions that unites various websites, applications, and databases. Archis Technologies offers comprehensive consulting and assistance with web design and application development solutions.
Cloud Solutions and Virtualization
You depend on business applications and software like Google Drive, Exchange, SharePoint, and QuickBooks to keep your business running and smoothly. But what if you could outsource all the stress this technology creates and simply enjoy the benefits while leveraging your investment in technology? With Archis Cloud Solutions, that's exactly what you get. Experience the advantages of Microsoft and other technologies that can take your business to the next level. Cloud services give you the power to collaborate using the Internet and intranet in your office to make doing business more efficient. Cloud Computing allows you and your employees to share, edit, and publish documents in a unified system, improve communication and email, increase marketing abilities, and enhance your everyday business processes. These services are managed by our techs and engineers so you never have to worry about management, maintenance, or equipment. With virtualization you'll be able to stop buying servers and optimize the ones you have, thus reducing electric costs and server costs significantly. We work with our partners to keep their cloud services running smoothly – so you can focus on running your business.
3rd Party and Vendor Management
Archis consultants offer vendor management to small businesses to alleviate the stress third party involvement can add to business operations. We are partnered with technology suppliers and manufacturers such as Microsoft, RingCentral, Fortinet, Dell, HP, AXIS Communications, and more, which enables us to work closely with designated account personnel to ensure you are getting the best solutions available.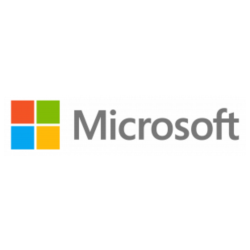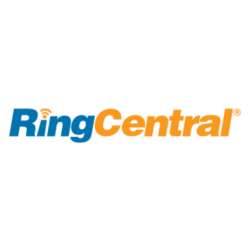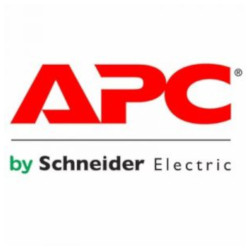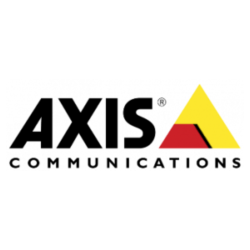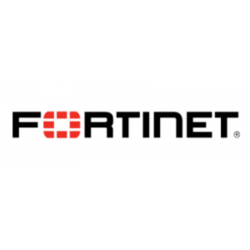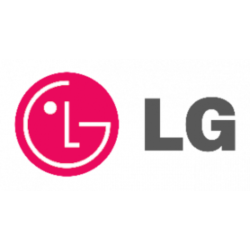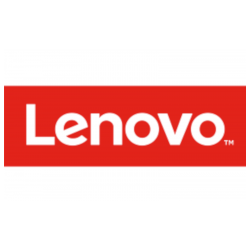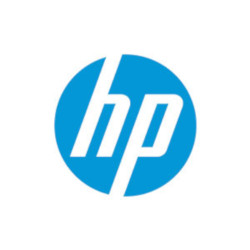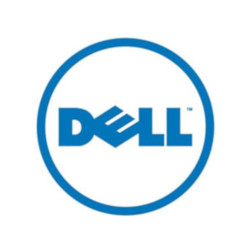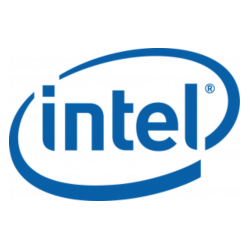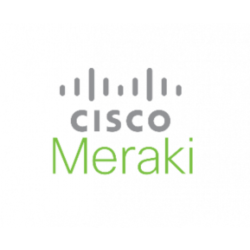 Disaster Recovery and Backup Solutions
Disasters can happen unexpectedly at any time whisking away all your hard work unless you have a protection plan. Archis Inc's Managed IT Services provide businesses with the protection you need from unpredictable events. We use both virtual and physical backup solutions and implement a disaster recovery plan unique to your business so your growth and goals are never set back from a catastrophe.
Proactive Upgrades and Performance Optimizations
System and security updates are crucial to performance optimization, but some upgrades can be intimidating if you don't understand the changes. At Archis, our technicians proactively research upgrades before implementation so we can enhance the performance of your machines and network without error.
Remote Helpdesk and Onsite Support
When you need managed services to maintain peak operation in the IT network of your business, consider us. You'll never be left in the dust when it comes to IT support. Our response times are always less than 2 hours during the week, and we have Technicians available on call for emergency situations after-hours and on weekends. We are always available via the phone or internet for urgent issues that might arise, and our onsite support team guarantees to come out to your office within 48 hours.
Qualified Engineers, Project Managers, and Technicians
Our "IT Guys" are so much more than that. They are Certified Engineers and Technicians with experience to show it. Your IT services comes from experienced professionals who have years of experience under their belt.